La Plaza Bakery honored for new healthy plant-based dishes – The King City Rustler
August 1, 2022
KING CITY – All seven La Plaza Bakery locations, including those in southern Monterey County, have been named Project Blue Zones Approved Restaurants, demonstrating their commitment to helping residents achieve healthier lifestyles.
"I am delighted that all seven La Plaza Bakery locations have earned this distinction to help make healthy choices easier for our community," said Tiffany Ditullio, executive director of Blue Zones Project Monterey County.
La Plaza Bakery, which specializes in custom pastries and authentic Mexican food, is the first restaurant in Greenfield, and the second in southern Monterey County, to earn this distinction.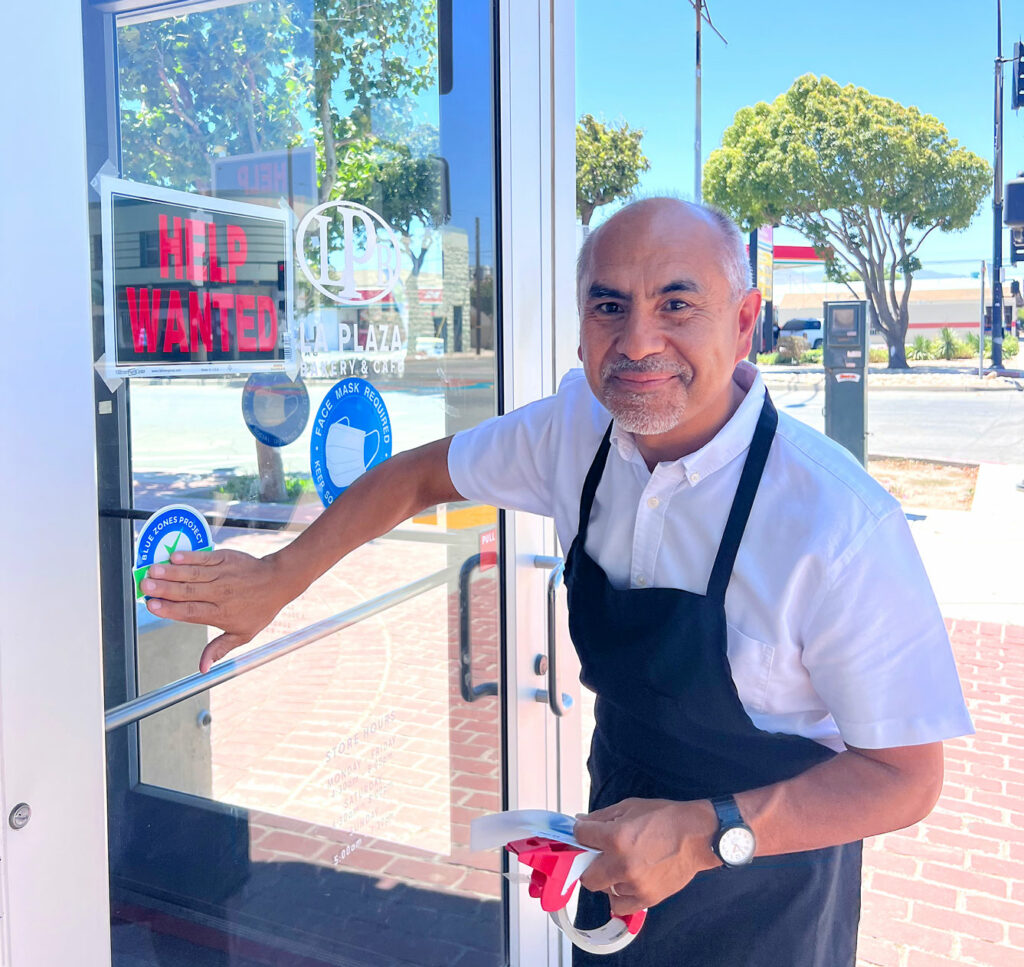 In addition to Greenfield, the other six La Plaza Bakery locations – three in Salinas and one each in Gonzales, Soledad and King City – have achieved this honor by adding 10 different plant-based dishes to their menu to be approved. Among the novelties are a vegetable burrito, chickpeas and nopales (chickpeas and nopales), a vegetable torta, grilled vegetable tacos and a tostada.
Co-owner Jesse Rodriguez shared his excitement about having these types of dishes on the menu.
"These were dishes that we ate as children in our land," Rodríguez said of growing up in Mexico. "I was very happy in a way because he was going to eat the same way he did when he was a kid again."
La Plaza Bakery now joins 27 other restaurants throughout Monterey County to be "approved" by the Blue Zones Project. Approval celebrations were held in early July at the bakery locations: 111 Broadway St. in King City; 150 El Camino Real in Greenfield; 901 Front St. in Soledad; Calle Tercera 33 in Gonzáles; and 20 N. Sanborn Road, 107 Bardin Road and 1036 N. Davis Road in Salinas.
Blue Zones Project is a community-by-community wellness improvement initiative designed to facilitate healthy choices through permanent changes in the environment, policies, and social networks. For more information about the project, visit info.bluezonesproject.com/montereycounty.